Forever Sun Lips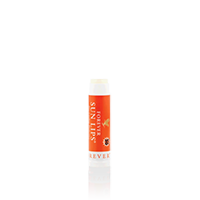 Item #

462
4.44 EUR
NET WT. 4.25g
Forever Sun Lips™ helps to restore lip barriers to temporarily protect and help relieve chapped or cracked lips.
With soothing ingredients to help protect the lips from the drying effects of wind and cold weather, and calm red, sore, irritated tissues, Forever Sun Lips™ is the perfect daily addition to anyone's skin care regimen.
For more information on this product refer to the PDF downloads below. 
//gallery.foreverliving.com/gallery/GRC/download/products/Sun_Lips_ENG.pdf